A place of safety.
A place of replenishment.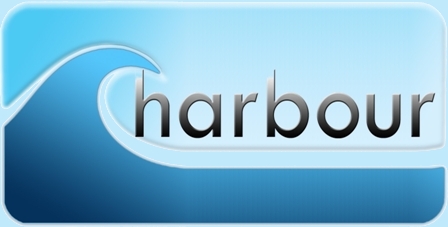 A place from which to start a journey to somewhere better.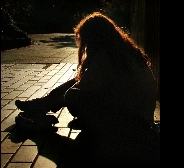 Harbour Bideford
7 Queen Street
EX39 2JG
Many thanks to all those who have supported us through their Harvest Festivals this Autumn!


Every year we say we've never known a year like it and every year we are blown away by the
generosity of Schools, Churches and other organisations.
The gifts from Harvest are the mainstay of our food supply
throughout the year and without such help we
couldn't manage. Thank you all so much!


Support us at localgiving


Harbour Bideford had an unannounced health and safely inspection.
Result - we retain our 5 STAR rating. Excellent news!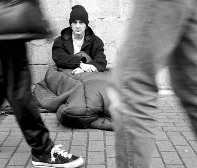 Harbour Bideford
7 Queen Street
EX39 2JG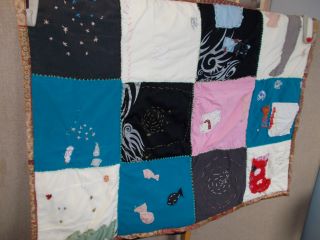 This fantastic blanket was patched together by the children of Abbotsham Primary School