A place of safety.
A place of replenishment.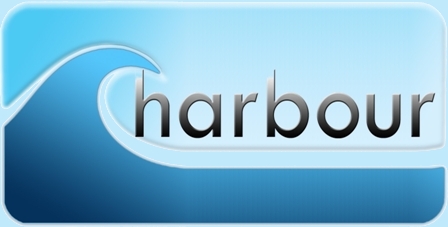 A place from which to start a journey to somewhere better.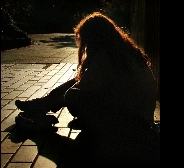 Harbour Bideford
7 Queen Street
EX39 2JG
Temporary Closure of Harbour (Coronavirus)


At a meeting of the Trustees on Tuesday March 17th it was decided to close our drop in centre with immediate effect, in the light of the very firm Government guidance.
We took account of the risks posed to both our volunteers and our members from the continuation of our service.

Harbour Bideford had an unannounced health and safely inspection.
Result - we retain our 5 STAR rating. Excellent news!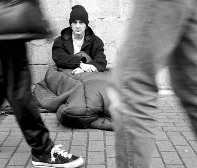 Harbour Bideford
7 Queen Street
EX39 2JG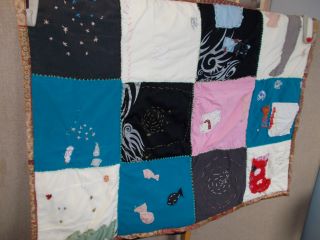 This fantastic blanket was patched together by the children of Abbotsham Primary School