A place of safety.
A place of replenishment.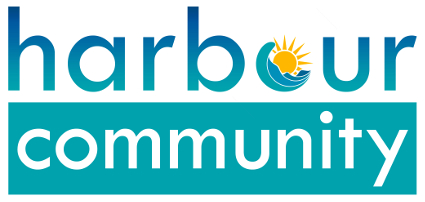 A place from which to start a journey to somewhere better.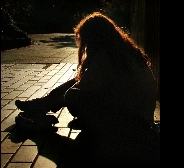 Harbour Bideford
7 Queen Street
EX39 2JG


A Christmas thank you from Harbour.
Thank you to all our supporters and donors who have helped Harbour to recover and thrive since we reopened in July.
The pictures show the wonderful array of Christmas items which are being prepared for our clients in the form of a Christmas gift bag.
They consist of items donated by many and embellished by our newly founded craft group.
This craft group has been formed by a group of like minded people who have a common situation of isolation,
and have now found companionship whilst creating items for Harbour .
As a result of the remarkable response to the donation of the much needed sock and pants, cash donations, food donations, time given by volunteers,
not to mention the many who have knitted/sewn gifts for us, we are well and truly back on our feet and helping the many that need us.
Please be assured that we know how grateful they are.
Thank you again from all at Harbour.
Wishing you a wonderful Christmas and a healthy new year.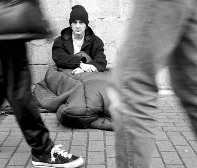 Harbour Bideford
7 Queen Street
EX39 2JG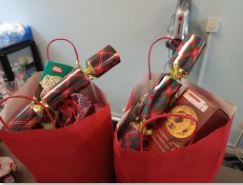 More festive goodies for our members
(Click to enlarge)