A place of safety.
A place of replenishment.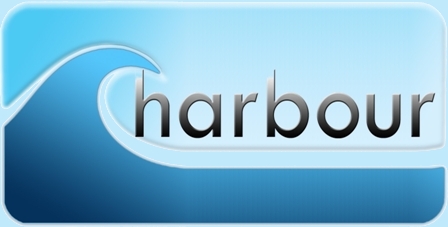 A place from which to start a journey to somewhere better.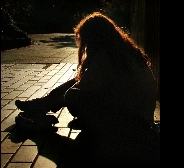 Harbour Bideford
7 Queen Street
EX39 2JG
Many thanks to all those who have supported us over the past year in so many different ways - it is truly appreciated!



We felt we had to post a couple of things which not only touched our hearts and the hearts of the people who use Harbour.
The children of Merton Prmary School produced a delivery truck and filled it with goodies (how clever)
and St Helens primary school in Abbotsham made Christmas gifts - calendars, little hand stitched stockings with sweets inside so everybody could have a Christmas present.
They also wanted to make a difference to somebody who was homeless and produced a fantastic patched blanket.
(See below - and in the Events Section)
Isaac from Buckland Brewer - aged 8 yrs - chose Harbour as his charity
when he decided to do a bike ride over the May bank holiday.
He raised an amazing amount of circa £125.00 donated on line
and delivered cash to Harbour on Saturday June 15th totalling £81.60


What a star!
his efforts will provide electricity, bus fares,essentials
and animal food for those who find it difficult to make ends meet.


Support us at localgiving


Harbour Bideford had an unannounced health and safely inspection.
Result - we retain our 5 STAR rating. Excellent news!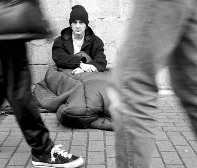 Harbour Bideford
7 Queen Street
EX39 2JG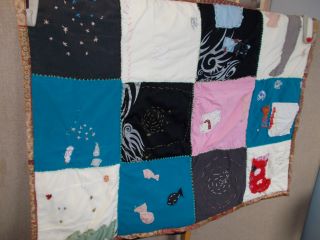 This fantastic blanket was patched together by the children of Abbotsham Primary School