A place of safety.
A place of replenishment.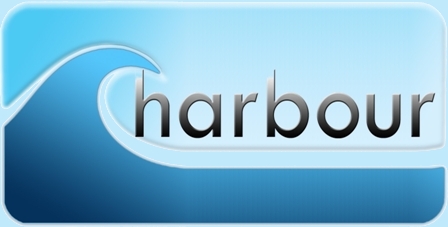 A place from which to start a journey to somewhere better.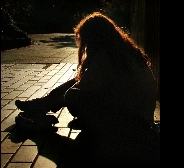 Harbour Bideford
7 Queen Street
EX39 2JG
Happy New Year to all our Volunteers, Supporters and Members.


May 2019 be a good year for all of us!



We felt we had to post a couple of things which not only touched our hearts and the hearts of the people who use Harbour.
The children of Merton Prmary School produced a delivery truck and filled it with goodies (how clever)
and St Helens primary school in Abbotsham made Christmas gifts - calendars, little hand stitched stockings with sweets inside so everybody could have a Christmas present.
They also wanted to make a difference to somebody who was homeless and produced a fantastic patched blanket.
(See below - and in the Events Section)

Harbour Bideford had an unannounced health and safely inspection.
Result - we retain our 5 STAR rating. Excellent news!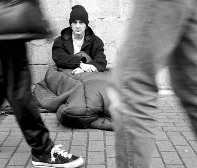 Harbour Bideford
7 Queen Street
EX39 2JG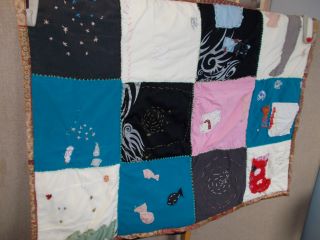 This fantastic blanket was patched together by the children of Abbotsham Primary School