A place of safety.
A place of replenishment.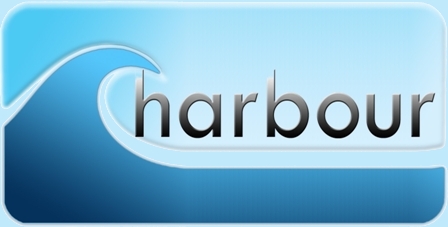 A place from which to start a journey to somewhere better.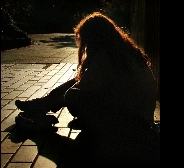 Harbour Bideford
7 Queen Street
EX39 2JG
Temporary Closure of Harbour (Coronavirus)



Our drop-in centre has been CLOSED
since March 2020 (as described below)
The Future
At a meeting of the Trustees on Tuesday March 17th 2020
it was decided to close our drop in centre
with immediate effect,
in the light of the very firm Government guidance.
We took account of the risks posed
to both our volunteers and our members
from the continuation of our service.
Our Queen Street premises have been closed since then.
In the meantime we have continued to supply foodstuffs
to the FoodBank on behalf of our members.
The Future
We are now looking at perhaps a different future
in the weeks and months ahead.
We will need the help and support
of organisations and the local community to make it work.
Continued thanks also to our loyal supporters!
Keep an eye out for more information here,
in the local press and on social media.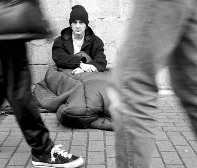 Harbour Bideford
7 Queen Street
EX39 2JG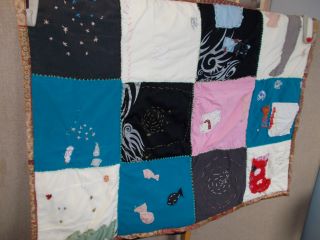 This fantastic blanket was patched together by the children of Abbotsham Primary School