A place of safety.
A place of replenishment.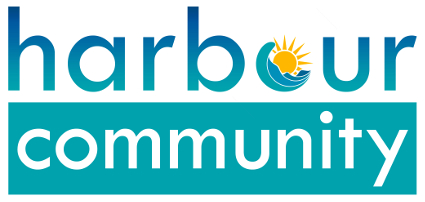 A place from which to start a journey to somewhere better.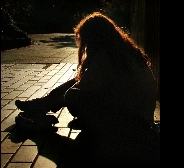 Harbour Bideford
7 Queen Street
EX39 2JG
Harbour Re-opens



We are delighted to announce that Harbour Bideford has re-opened now, offering hot food and drinks to our existing Clients and others in need along with food provisions to take away.
We are currently open as follows:
Monday - 10am-1pm and Wednesday – 10am-1pm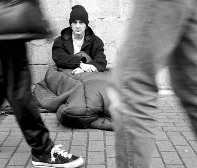 Harbour Bideford
7 Queen Street
EX39 2JG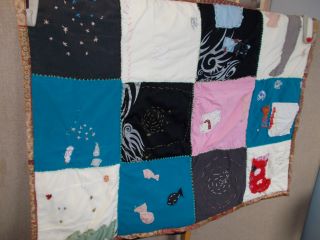 This fantastic blanket was patched together by the children of Abbotsham Primary School